Space Science Experience Awards Ceremony
(versión en ingles)
28/Junio/2021
Today we had the privilege to count with ESA and Educational Authorities for delivering the CESAR SSE awards (2020-2021) in Planetarium of Madrid
Today, it was a great day not only for the Space Science Experiences awarded teachers and students but also for ESA, INTA and ISDEFE, the three parnerts that compose the Educational initiative CESAR.
The Space Science Experiences were designed in 2015 as an real experience in Astronomy and state-of-the-art space technology. offered to schools in Madrid. In this Experience, students and teachers are accompanied by experts in space during the whole process. For more detail about the Space Science Experience, have a look to their dedicated pages.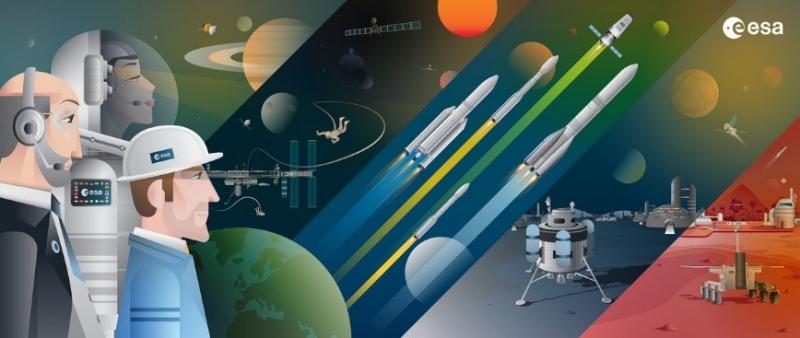 During the Space Science Experience Awards Ceremony, held in Planetario de Madrid, we had the amazing luck to listen to some words from Telmo Fernández, the director ot the Planetarium, and Dr. Pedro Duque, the Spanish astronaut and aeronautics engineer who serves as Minister of Science of the Government of Spain since 2018. Also Professor Günther Hasinger, ESA Head of Science introduced ESA to the general public and Dr. Michel Breitfellner the CESAR Initiative. Dra. Beatriz González explained the Space Science Experiences and conducted the awards ceremony.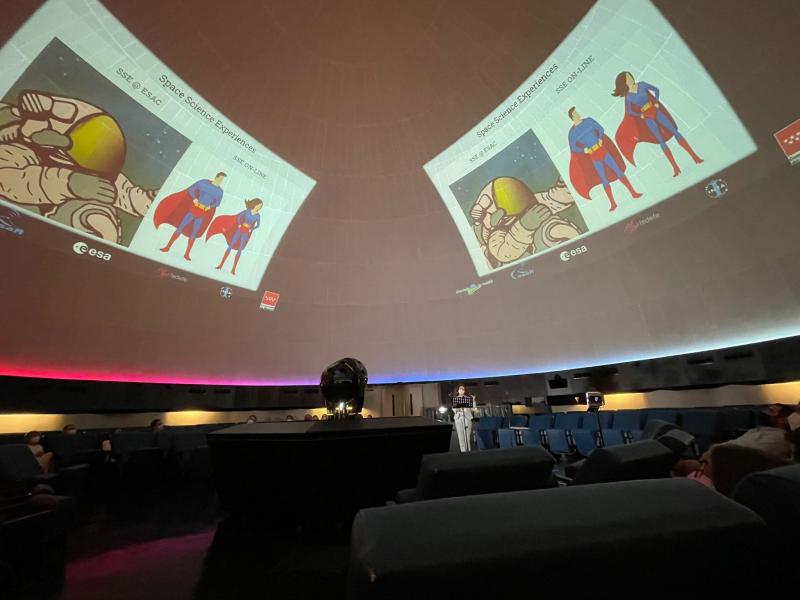 A detailed programme of the event can be found at this link. Around 100 schools from the countries listed below participated in the "on-line SSE (2020-2021)".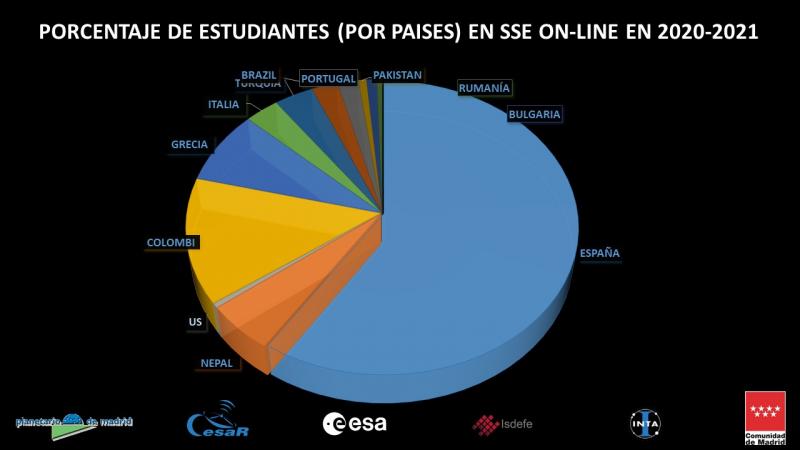 Para visitarnos entra en el Space Science Experience y sigue los pasos.