CESAR OBSERVATORIES AND INFRASTRUCTURE
The CESAR core architecture is composed of the following elements:
CESAR MAIN CONTROL CENTRE
This is the centre from which all participating telescopes are controlled and the observation data is transferred so that it can be archived and distributed to the users. The Control Centre is split into two modules: the control module and the CESAR Data Archive.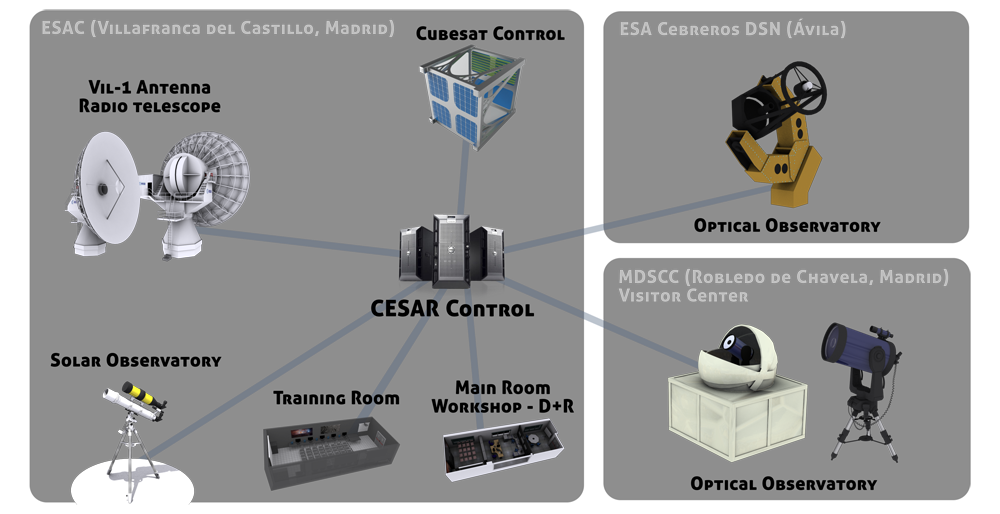 CESAR Infrastructure Map (ESA/CESAR)
Observatories
| | | | | |
| --- | --- | --- | --- | --- |
| CESAR ESAC SOLAR OBSERVATORY | | CESAR ROBLEDO OPTICAL OBSERVATORY | | CESAR CEBREROS OPTICAL OBSERVATORY |
| | | | | |
| A 9cm Hα telescope and a small 10cm refractor located at the European Space Astronomy Centre. Read more. | | A 30cm optical telescope located at the NASA Madrid Deep Space Communications Complex (MDSCC) | | A 50cm optical robotic telescope located at ESA's Deep Space Tracking Station in Cebreros |
ESAC Radio Telescope
VIL-2 Antenna, a Cassegrain 15m parabolic main reflector fed with an S-band transmitter and an S-band receiver (S/S) located at ESAC.
Status: Operational, remote control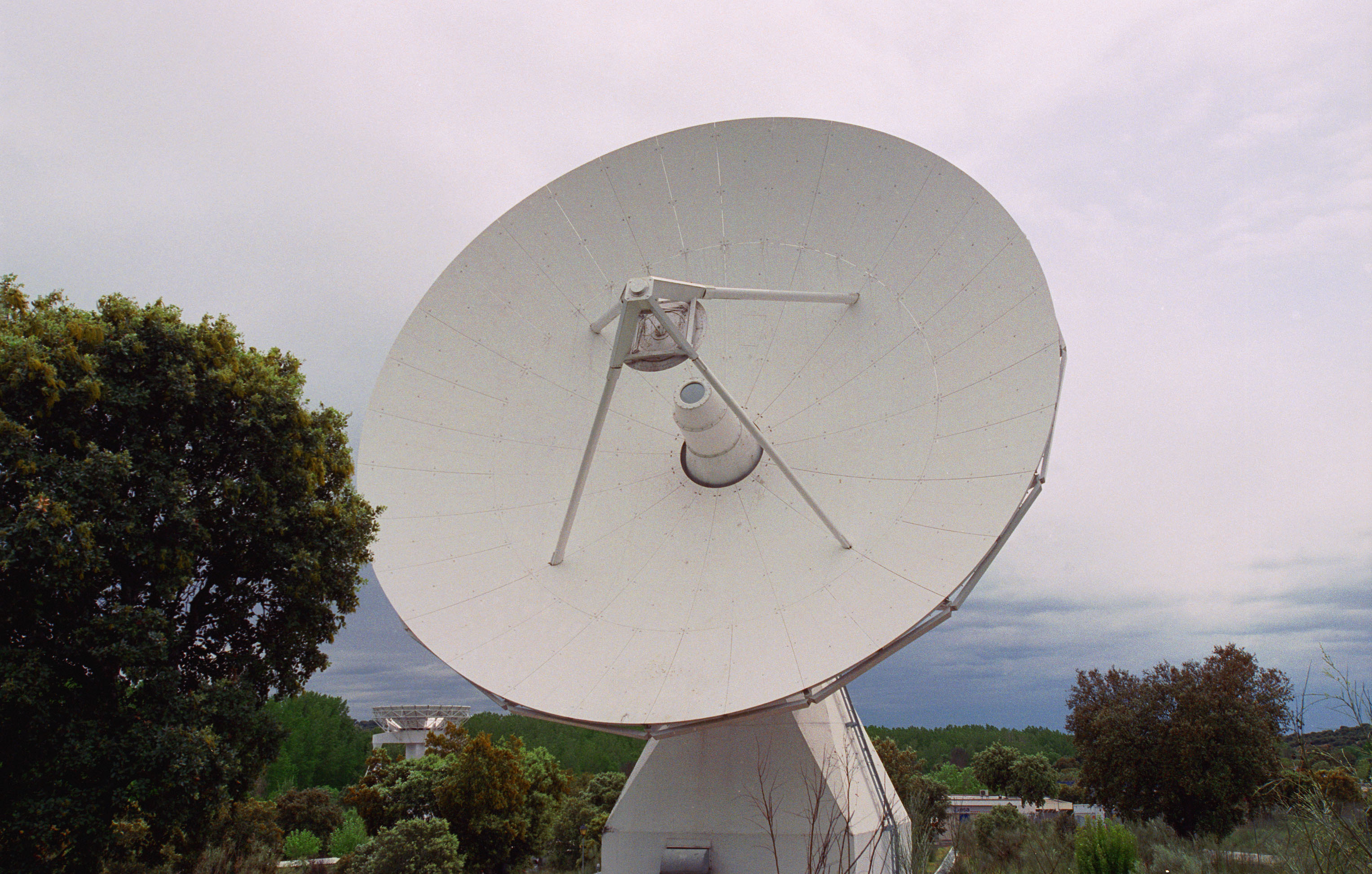 CESAR VIL-2 15 metres antenna (ESA/CESAR)
Portable Solar Telescope (RA)
A 9cm Hα telescope and a small 10cm refractor, similar to the set-up of the Helios Observatory, are available to perform transient solar observations.
Status: Operational (for special missions, events and backup)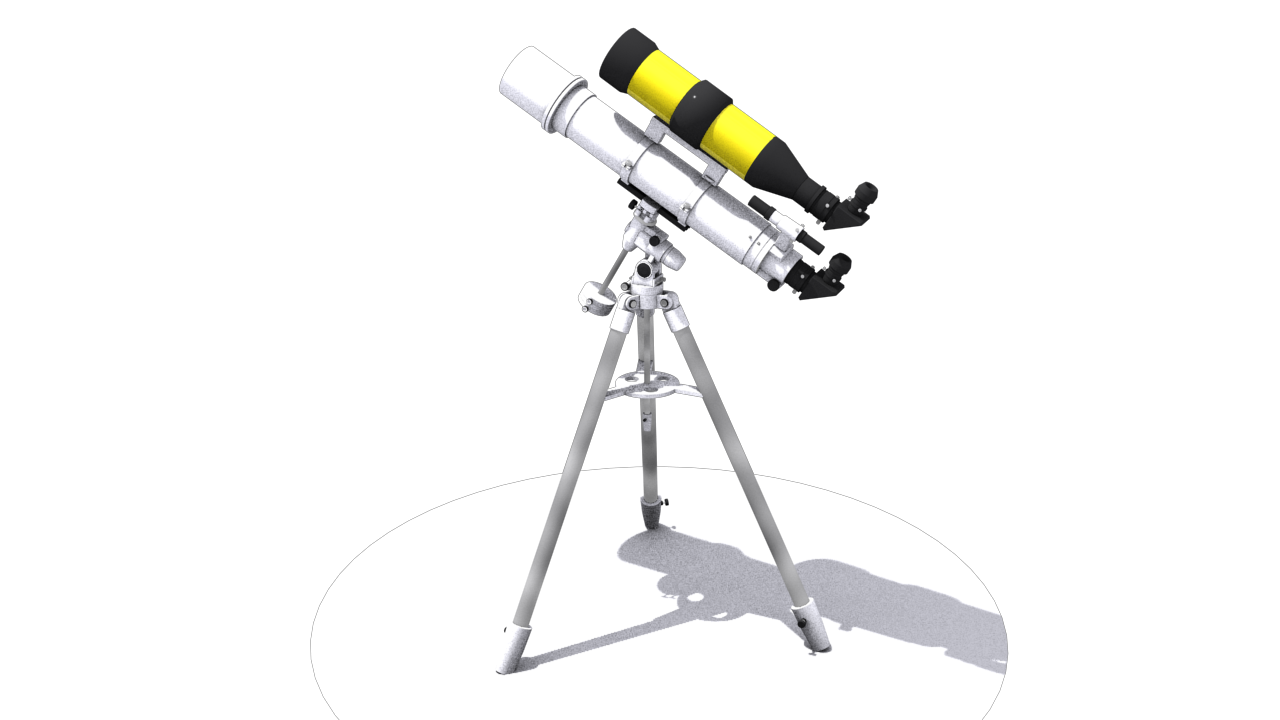 RA Solar telescope mount model (ESA/CESAR)
CubeSat control antenna
The antenna is installed on the roof of building A at ESAC. This position allows it to be as close as possible to the CESAR control room, where the control computer is located.
Status: Under commissioning and performance characterisation.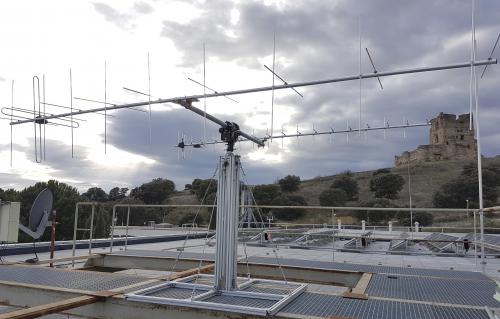 Cubesat Antenna (ESA/CESAR)