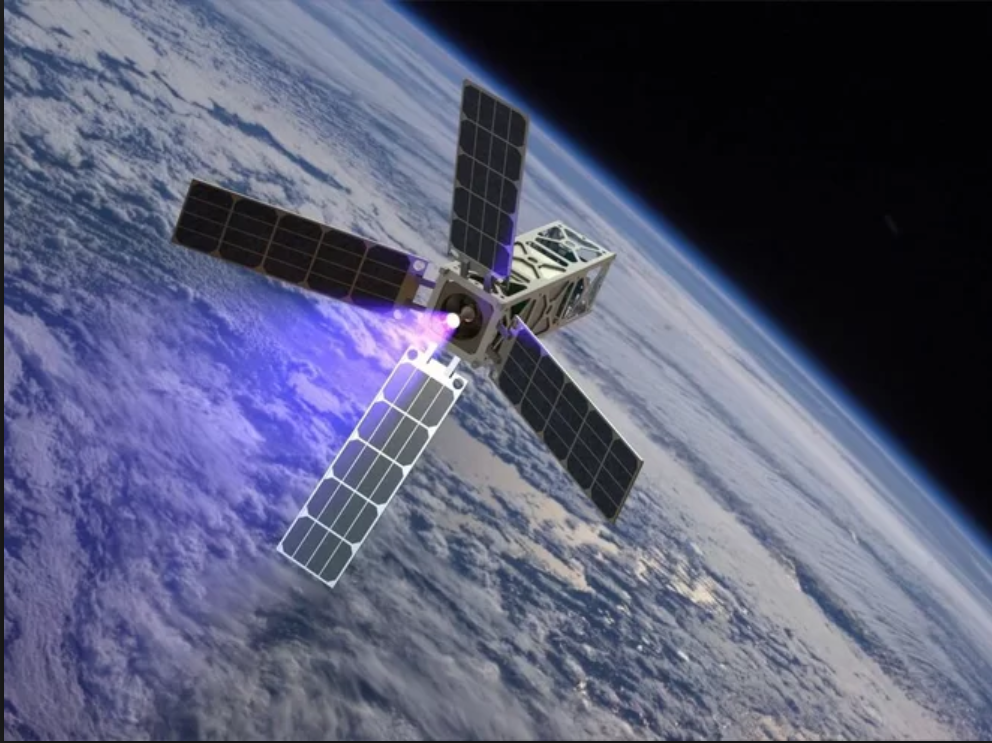 WHAT IS A CUBESAT?
A CubeSat is an artificial satellite that is within the Nanosatellites (1 -10 kg) category. However, the CubeSats are made up of multiples of 10×10×10 cm cubic units, each unit does not exceed 1,33 kilograms.
This kind of satellites are mostly used by universities for research missions, due to its low cost, compared with the regular ones.
Depending on its mission we can find several types of CubeSats.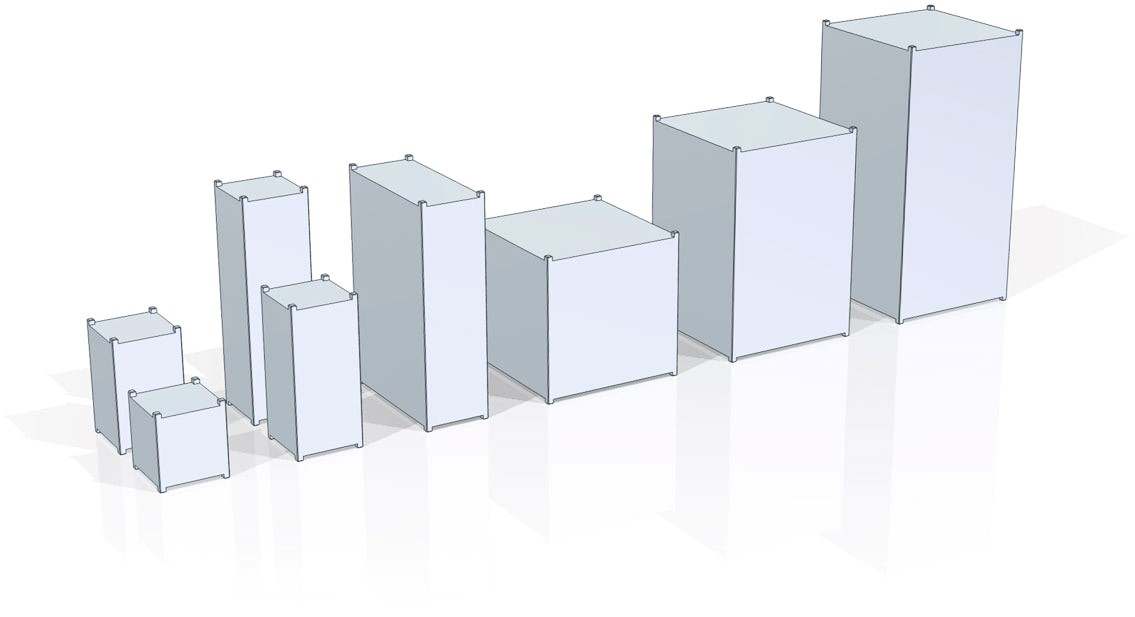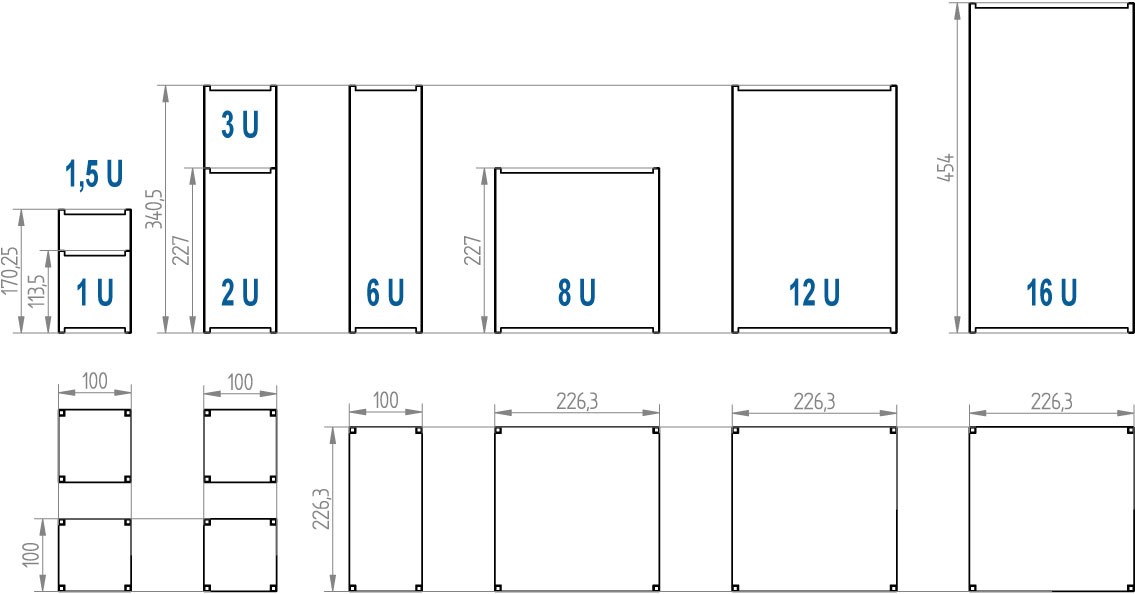 HOW IT IS PLACED INTO ORBIT?
In order to position the CubeSat in orbit it is necessary a dispenser, which is the interface between the CubeSat and the launcher vehicle, this device provides attachment to a rocket, protects the CubeSat during launch, and releases it into space at the appropriate time.
The deployer is basically a "container" with a door which receives an electrical signal at the exact time to place the satellite into the desired orbit