ESAC Solar Observatory (Helios)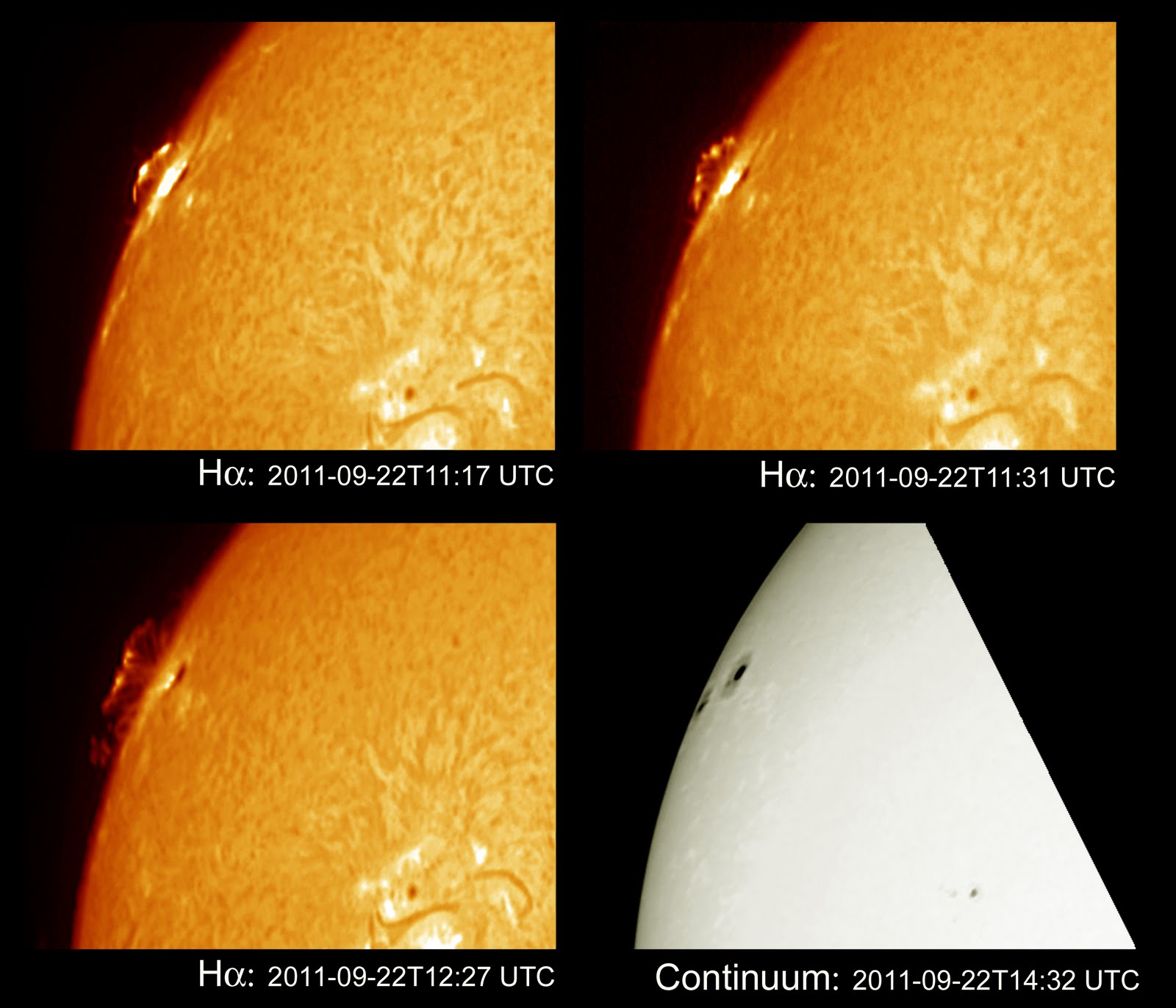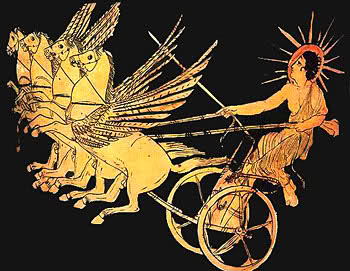 Since 9th of May 2022 we have resumed daily operation of the observatory.
The ESAC Solar Observatory (Helios) was installed at ESAC in 2012.
Realtime cameras
Webcam external
Webcam internal
Sun Live

h-alpha

Sun Live

visible

Portable RA h-alpha (only special events)
Portable RA visible (only special events)
Use of the observatory for Educators and Students
You can see the last Sun images in For Educators - Live Sun. Images are stored in a public archive where they can be downloaded for Educational use.
With these images you can do some of our interactive scientific cases for secondary schools, see the list of scientific cases.
For visits to the Observatory and Student Control of the telescopes, please contact us.
Where is located?
The Helios Observatory is located in the European Space Astronomy Centre (ESAC).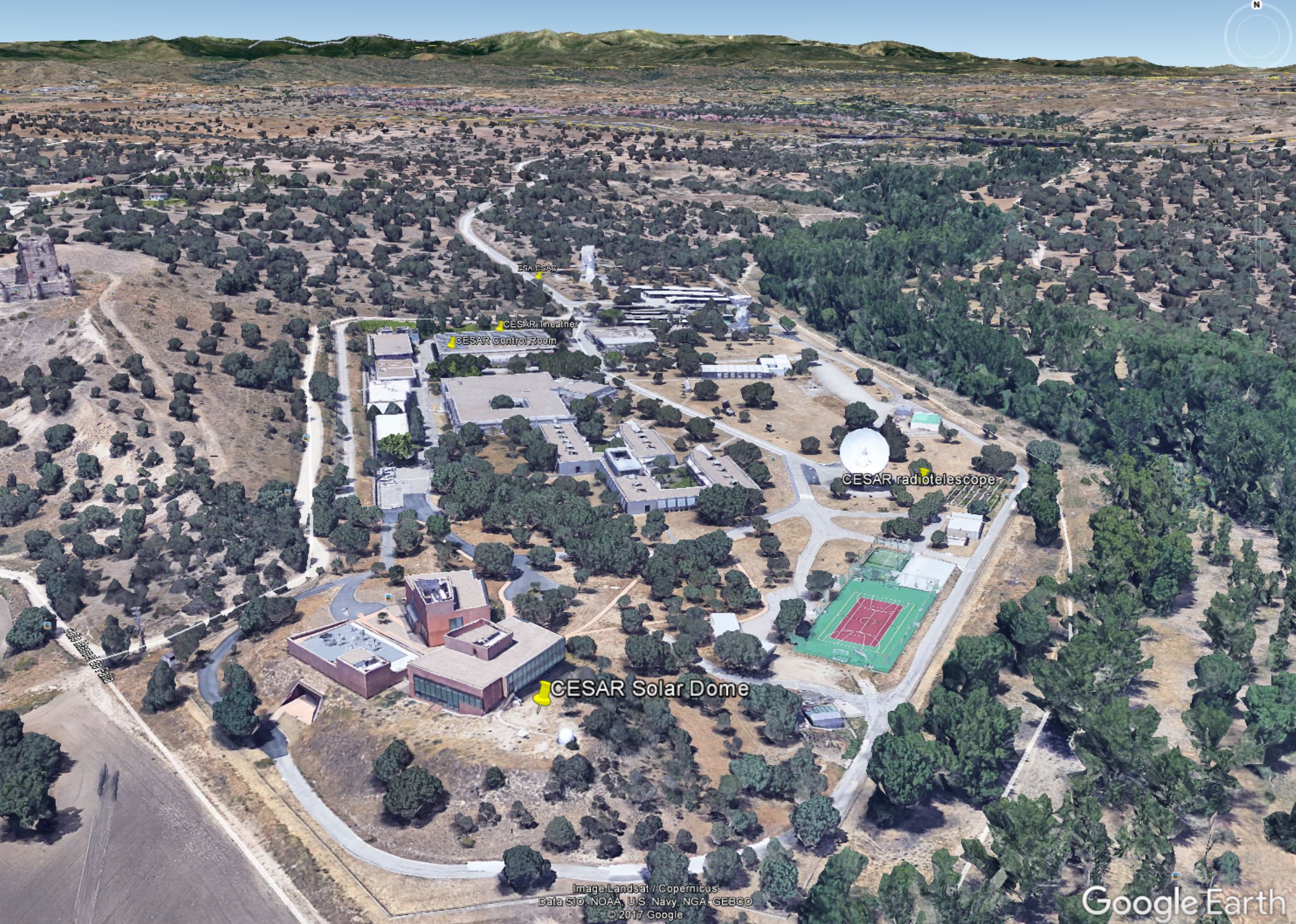 What we can observe?
The Sun!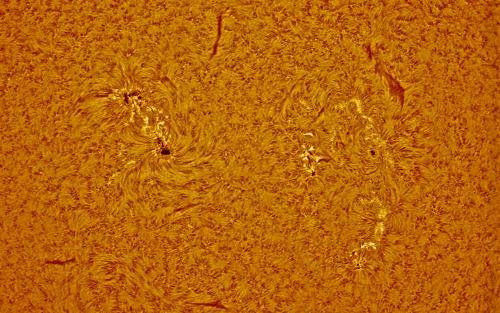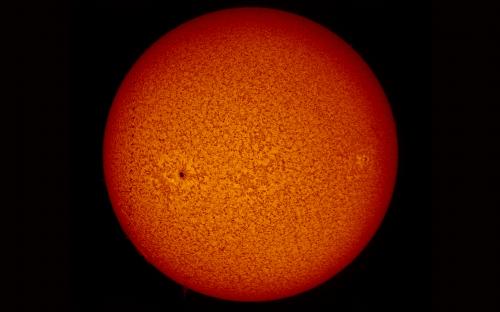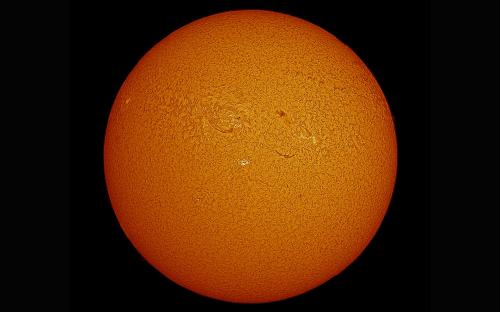 Sun photos from CESAR observatory, proccesed by Abel de Burgos (ESA/CESAR)
Current status
The observatory is operated on work days from the ESAC site. See the images here!
Technical specifications
It consists of a 3 meter remotized classical dome with roof sliding door (Scopedome 3M). The enclosure protects the following observing equipment from the weather: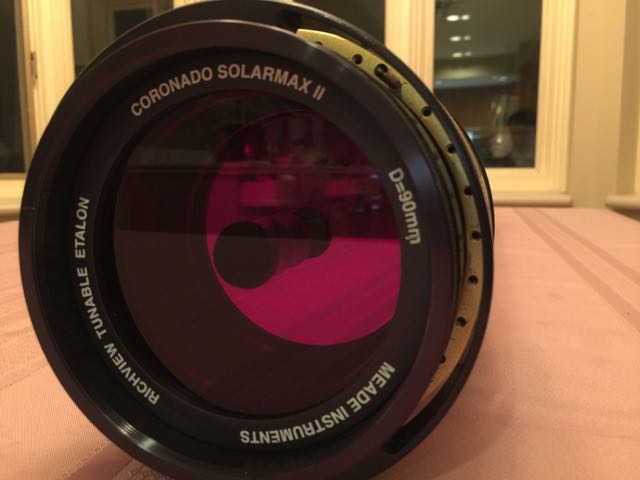 A Celestron CGEM mount (since 2016, previously a MEADE EXOS-2 GOTO mount).
The observing cameras:

2 QHY5-II-M planetary cameras with a 1/2 CMOS sensor.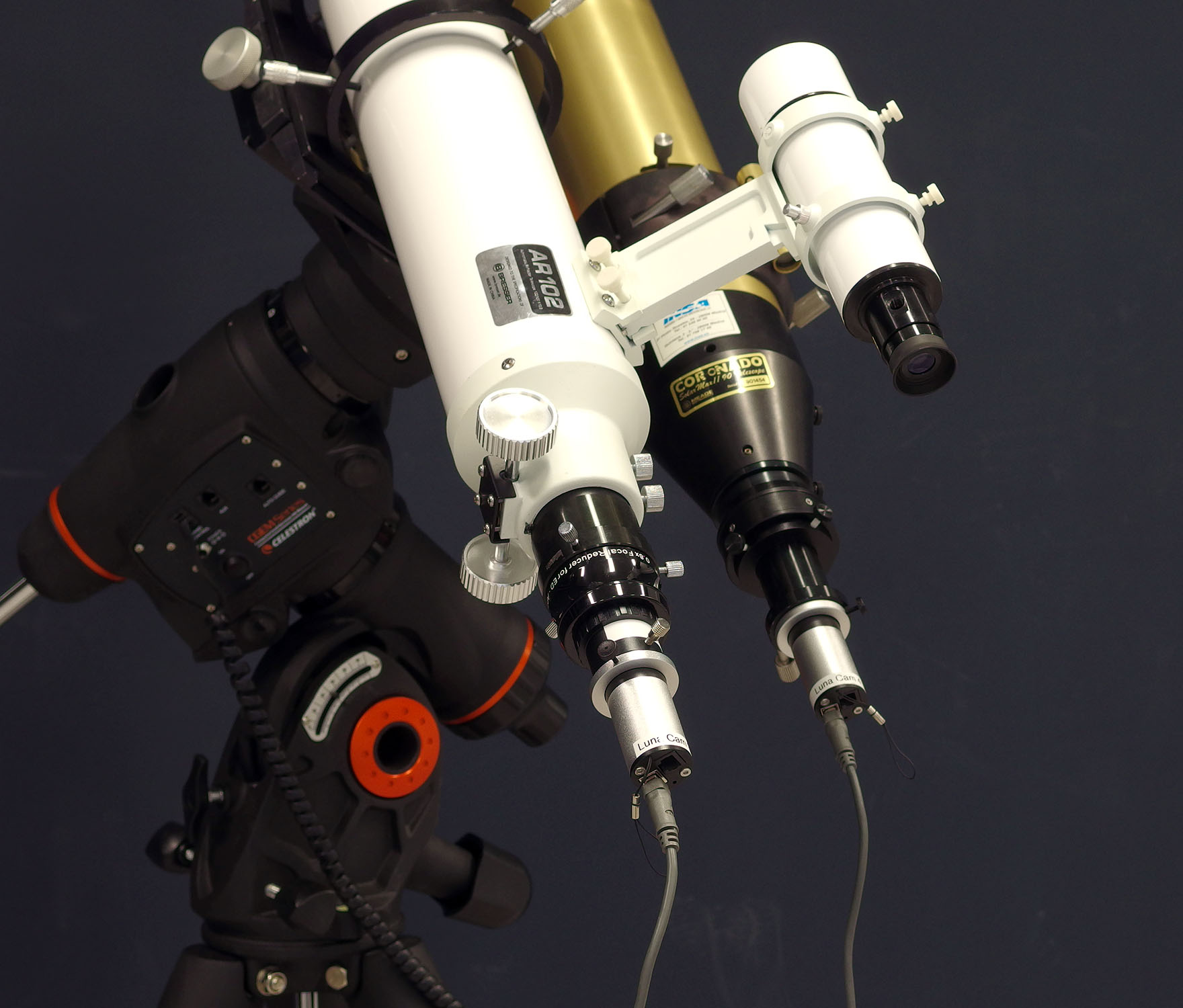 The electronic boards that control the dome and gear mechanisms
A AAG CloudWatcher weather station (standing in a pole outside the dome), for automatic door opening and closure depending on the rain and wind conditions. Cloud cover is also checked but the dome will not close if cloudy.
A master computer that controls the operating of the dome, cameras, link connections to the servers
2 webcams to see live the conditions from outside the dome, and inside.
A UPS to power the observatory in case of power line interruptions
Videos
SOLAR OBSERVATORY IN 2017