Alejandro Cardesín Moinelo Versión en Ingles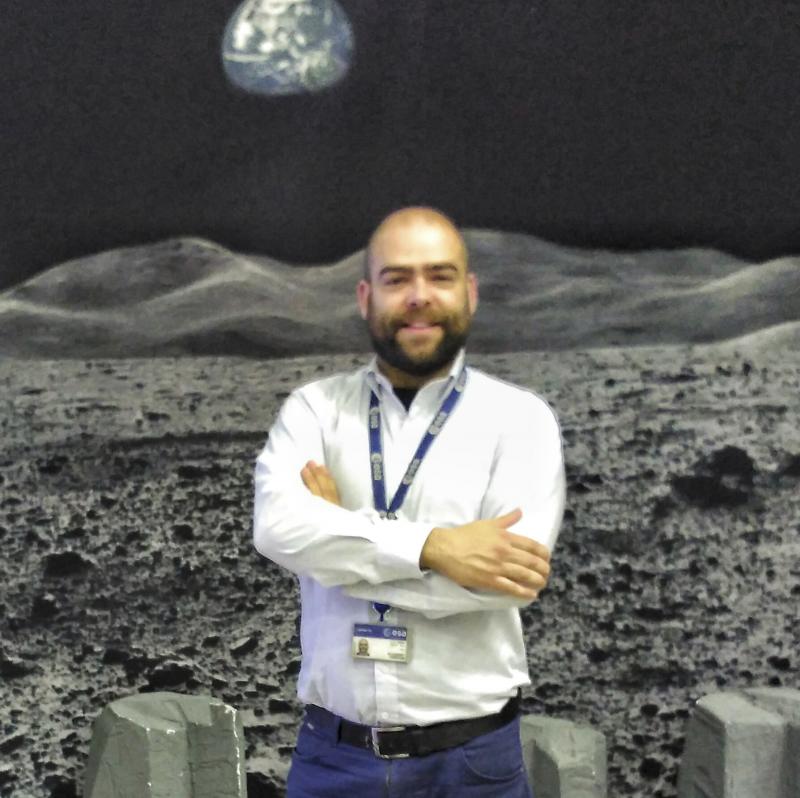 Aerospace engineer and planetary scientist, specialized in solar system exploration missions, in particular for Mars, as I am now coordinator for the Mars Express mission working with ExoMars and other international projects.
I have been working for the European Space Agency for more than 10 years, with an interdisciplinary background in various scientific and engineering fields, coordinating international teams for scientific research, mission operations and data centers of space exploration missions.
Since 2017 I am also the coordinator of the Spanish Community for Planetary Science and Solar System Exploration, supporting and promoting the collaboration between research and technology institutions and industries in Spain.
I have a PhD in Space Science and Technology, a Master's Degree in Telecommunications Engineering and have participated in many other international education programs.