Estudio School Space-Science Experience
08/March/2017
27 students of the 5th year of the Primary level, of the Estudio school came to ESAC to get ready to go to the Moon.
On the 8th of March, 27 students of the Estudio school, from Aravaca in Madrid, came together with three of their teachers to ESAC with one goal: get ready to go to the Moon.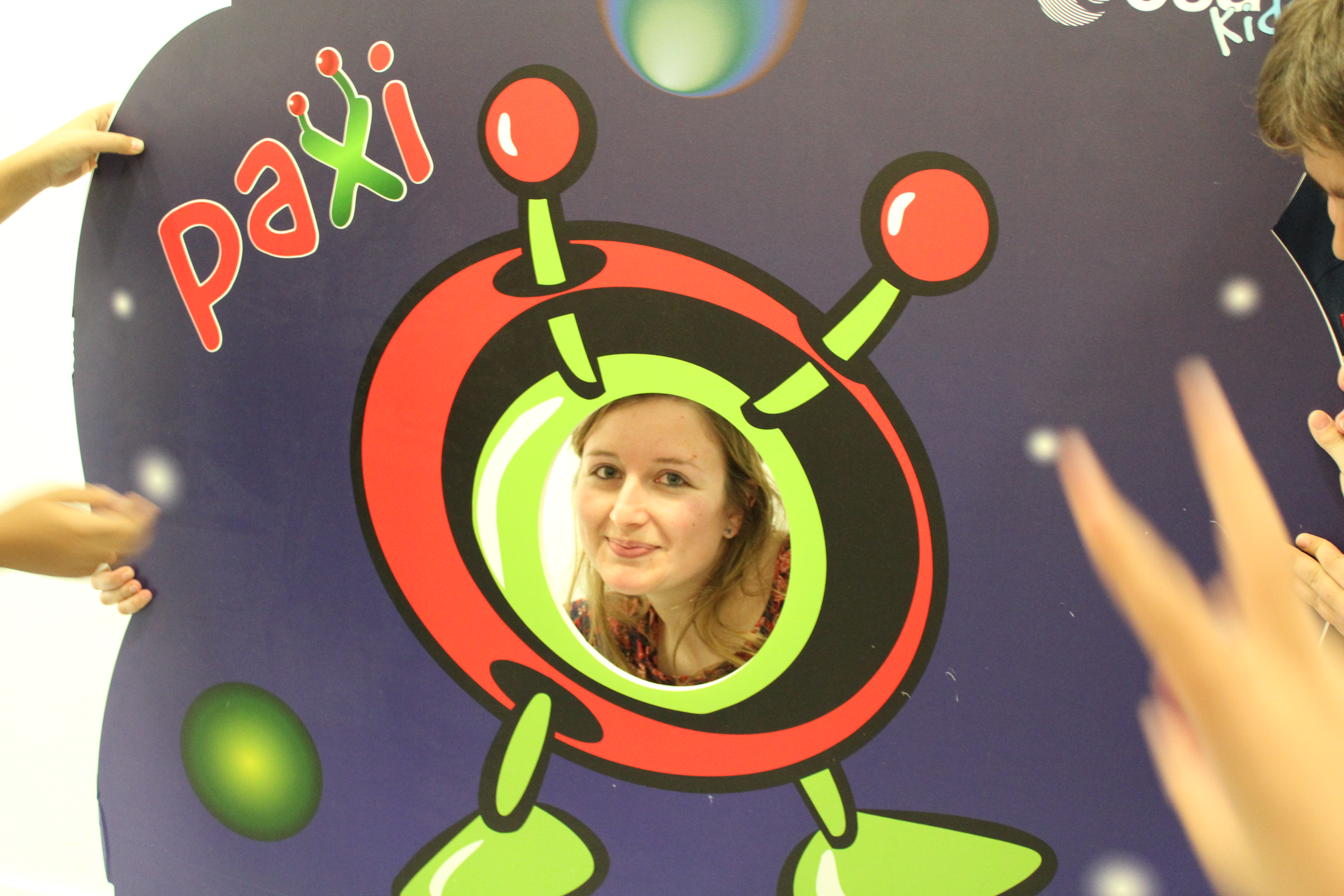 For this objective, as it happens in real life, they worked in teams, each of them with an important task such as: to design the rocket, to design the spacecraft, to design the orbit, to take a decision on the departure day and arrival day, to take a decision on the luggage to take with them. Each of the students' decisions required justification.It was an incredible experience for the kids, the teachers and the CESAR team.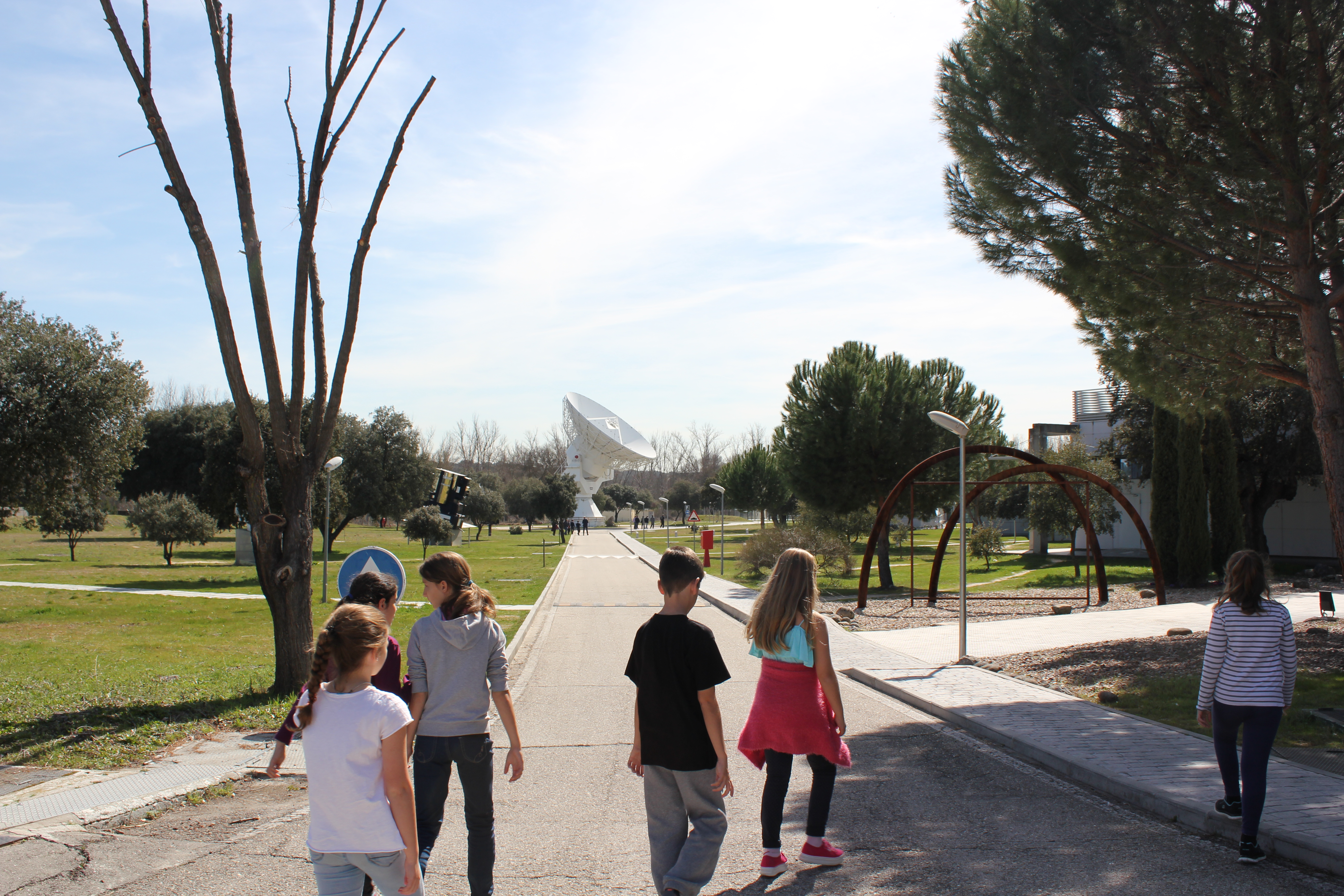 Thanks a lot for sharing with all of us your brilliant ideas. We wait for you to build them in a few years at ESA!!