Iñaki Ortiz Versión en Ingles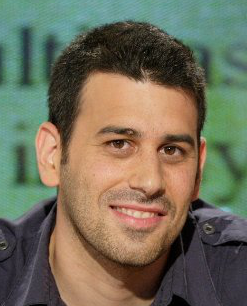 Iñaki Ortiz de Landaluce joined the European Space Agency in September 2002. He worked for more than a decade on science data archiving and interoperability for many ESA astronomy and solar-system missions. In August 2014 he joined the BepiColombo Science Operations Centre at ESAC, where he currently supports the development of the Science Control System. Iñaki has a degree in Astronomy and Astrophysics from the University Complutense de Madrid (UCM). With a natural interest in education, he got a Postgraduate Certificate in Education from the UCM in 2007.

In his spare time he pursues a research career in Planetary Science and enjoys reading books and watching movies.