This was the last Super Moon eclipse in the next years so CESAR Team observe this big event during the monday morning.
CESAR Team photos and videos
Photo from Manuel Castillo take in ESAC (CESAR Team):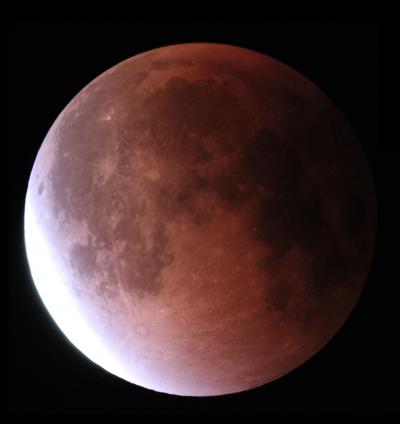 Vídeo created by Abel de Burgos (CESAR Team):
Some photos from David Cabezas (CESAR Team). Using Camera 60D + Sigma 70-300mm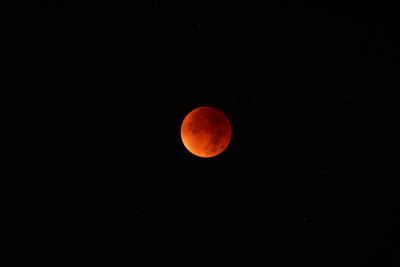 Full Blood Moon. Click to enlarge.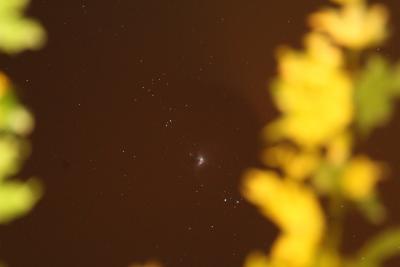 Also we take some other photo with the camera