CESAR on-line Space Science Experiences Contest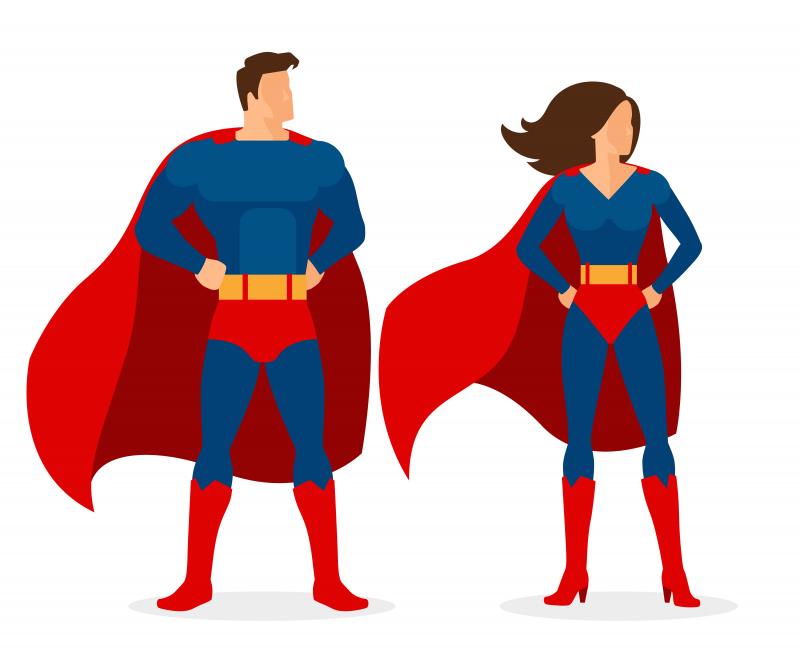 Dear CesaR teacher,

Welcome to the international Contest of the "CesaR on-line Space Science Experiences" to be held on one of the following days (28-30)th June 2021.
In order to be able to participate in this international contest, your class should have completed Phase 4 in their Scientific Challenge by the 18th June 2021.
In PHASE 4 (by the 18th June 2021):
the students should :

Individually, have answered the quizz of their Scientific Challenge

In Teams, have generated a poster explaining their Scientific Challenge.
(Optional) There are quite well received students video's, recording the voice of the Team members - not their faces-, explainig for 1 minute a piece of their poster: (1 x N members) minutes video per poster.
For some ideas about how to create a poster, check Note 2 (at the end of this page).
the teacher should have collected the posters of the Teams, and a document with the link to the recorded videos (YouTube or Google drive link), compressed them and upload them to the Phase 4 of their Scientific Challenge.
(Optional) There are quite well received teachers video's recording themselves for 5-10 min, explaining how did they applied the Scientific Challenge (scholar subject, ages, organization in classes of the various phases, methodoly and IT used (GSuit, ..), impact on their students and possible triggering of new STEAM vocations)
In the " CesaR on-line Space Science Experience Contest", all your contributions will be evaluated independently, for Primary and Secondary school level, taking into account the following criteria:
Application of the Scientific Method during the Scientific Challenge: Hypothesis, Research, Conclusion

Rigurosity on the use of the concepts.

Methodology used for solving a real daily-life issue with real data (tools used, organization of the team -interactions, roles)

Knowledge and ability acquired at the end of the Scientific Challenge.

Understanding of the key role of ESA in the research topic .

Explanation on how the team members could contribute in their future profesions to the development of the research topic studied.

Creativity in the communication (poster style & explanatory video)
The winning Team will be invited to "the on-line Space Science Experience Ceremony" on the 30th of June 2021 , where ESA scientist & engineers will comment their posters and explain the state-of-the-art questions on that research field.
For any questions, please join us on Mondays (15-16:30H CEST) in The CESAR Teacher's space on this link, or write us to cesar.sse@sciops.esa.int

Looking forward to recognize and celebrate with you all your hard work done with your class during this difficult period,
Take good care.
The CesaR Team
Note 1: As you have proven to be a super-heroe, think about the possibility to become a real ESA astronaut (recruitment deadline, 18th June 2021). Astronaut applicant handbook here
Note 2: For more information about how to better create a scientific publication in poster format, please visit this video, check this link. Some examples of scientific posters here:
| | |
| --- | --- |
| Credit: blackboardjungle.co.nz | Credit: www.teacherspayteachers.com |
Note 3: For clarification of astronomical contents you may also visit Big ideas for astronomy