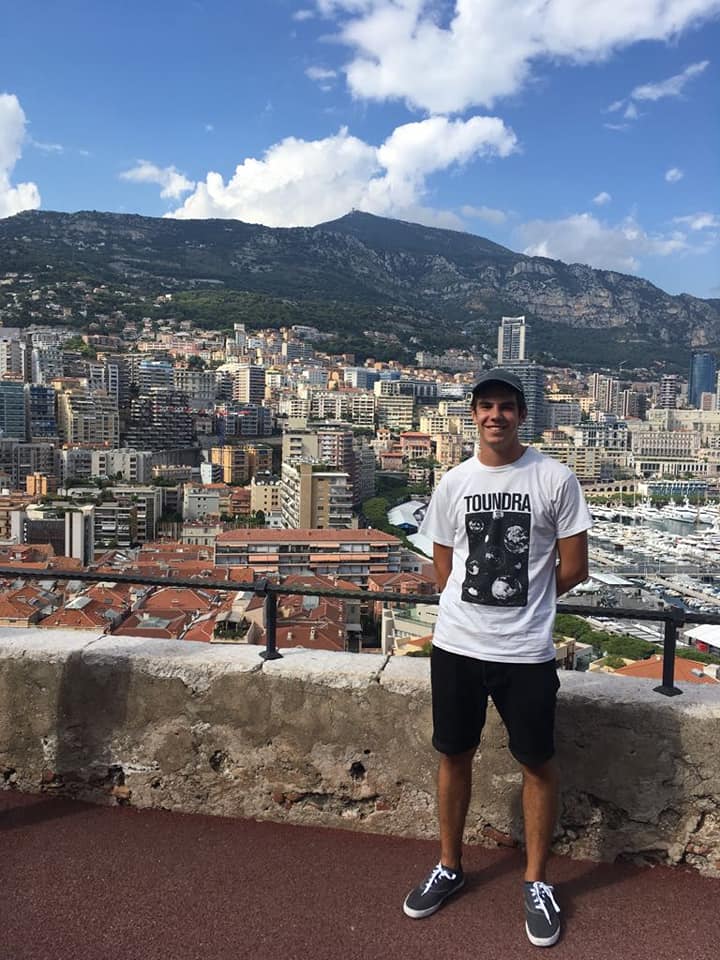 Diego joined the CESAR project as a trainee in 2019. He studied a Physics degree at the Universidad Complutense de Madrid and the Astrophysics Master in Tenerife, at the Universidad de La Laguna. He focused his end of degree project on the characterization of primitive asteroids, using observations taken with the GTC, the biggest optical and infrared telescope on Earth. His main scientific fields of interest are the Solar System and exoplanets.
He has already collaborated with the CESAR project in the past, by working on ESAC tours and scientific cases designed for school visits in 2017. This experience was very satisfying and made him aware of the importance of the scientific outreach, specially towards the children and teenagers.
Besides astrophysics, Diego's other passion is music, which he enjoys writing about in a couple of websites and blogs.