Home » Our Team » Enrico Fini - https://cesar-tools.cosmos.esa.int/web/index.php?Section=Enrico_Fini
(Printable version, go to full version)



Enrico Fini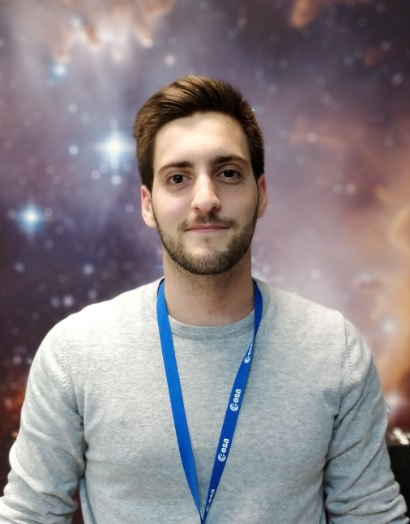 I'm a 24 years old Italian student. I'm going to get my master degree this year (2018) in Computer Science and Engineering at Politecnico di Milano. My deepest dream is to apply machine learning for scientific research. I think artificial intelligence will disrupt the world as we know it.