10-12-year-old students
In this Experience, join us to explore Earth's beautiful oceans, seas, rivers, mountains and valleys from space.
For thousands of years, humankind has tried to understand the Universe around them. Watching the night sky, people around the world created pictures in the stars and told stories about what they represented.
As more is learnt about the Universe we find that "homogeneity" is everywhere. Therefore, studying other stars and planets will help us to improve knowledge of our origin and evolution.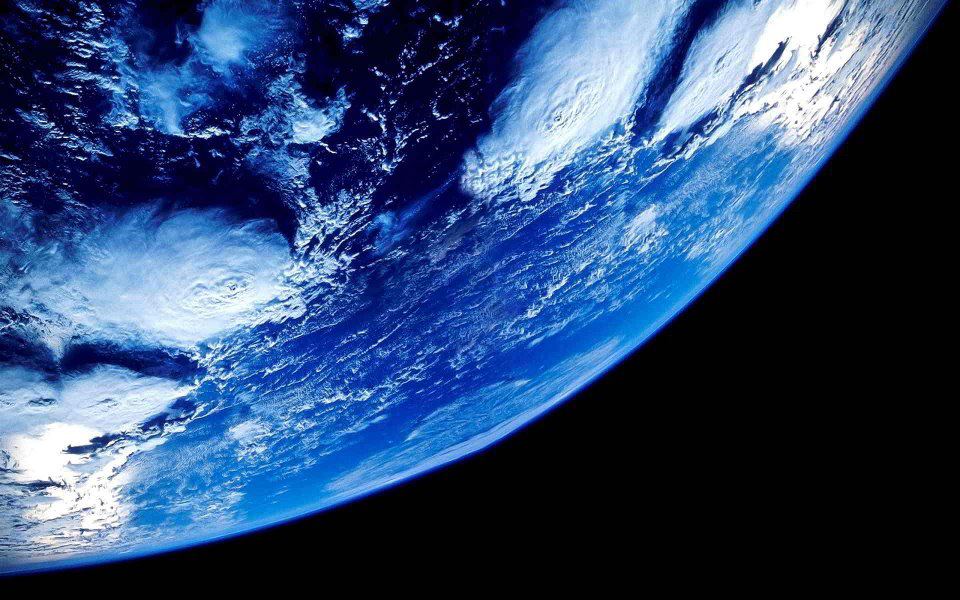 Credit: Image courtesy of Beth Scupham; source image: Flickr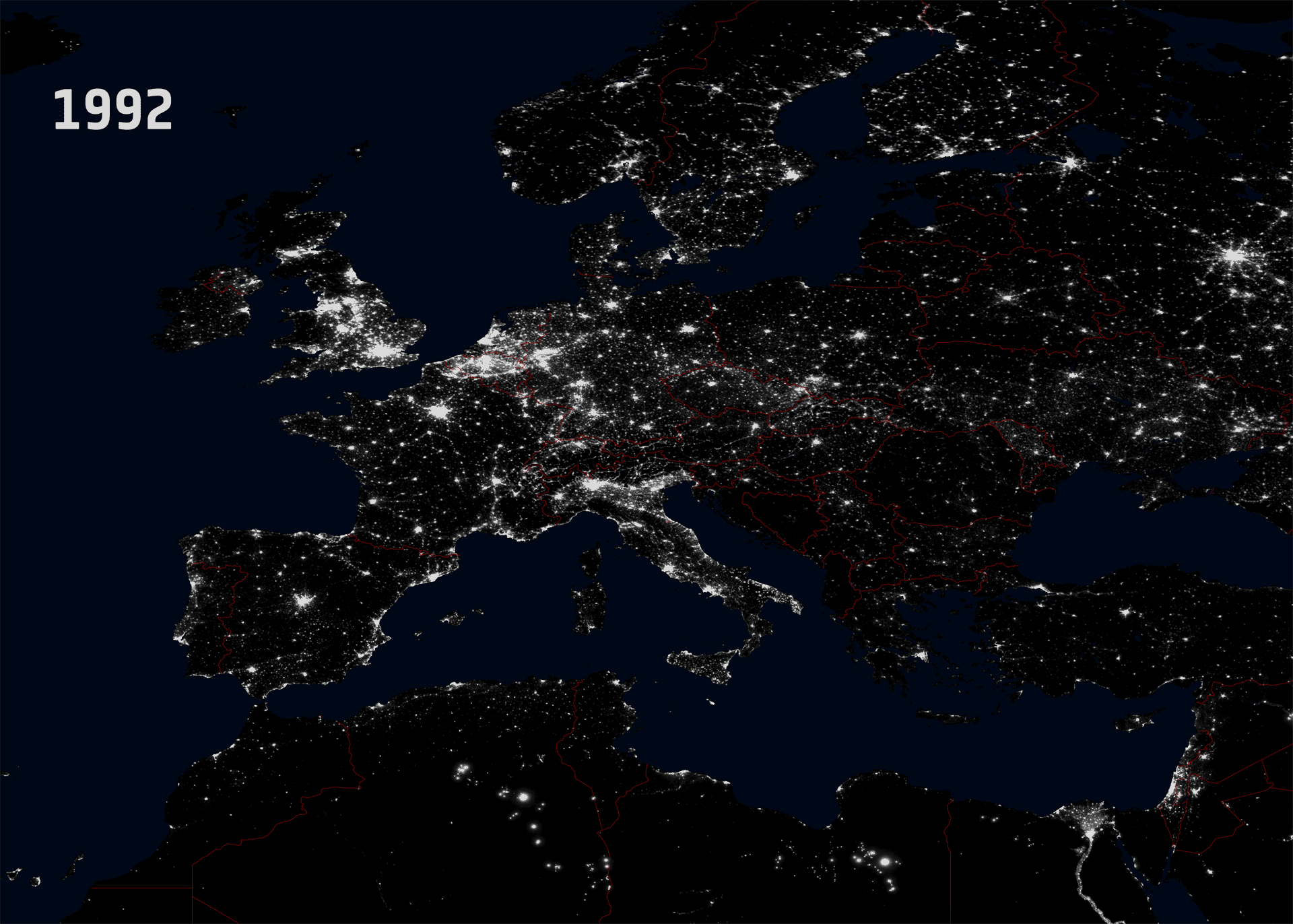 Comparison of light pollution in Europe between 1992 and 2010. Link
The evolution of our planet has a huge impact on us. For that reason, we send satellites into space to look down at the Earth, to study the weather, variations in the oceans, animal migration, deserts, earthquakes, and much more. There are also satellites for communication and navigation.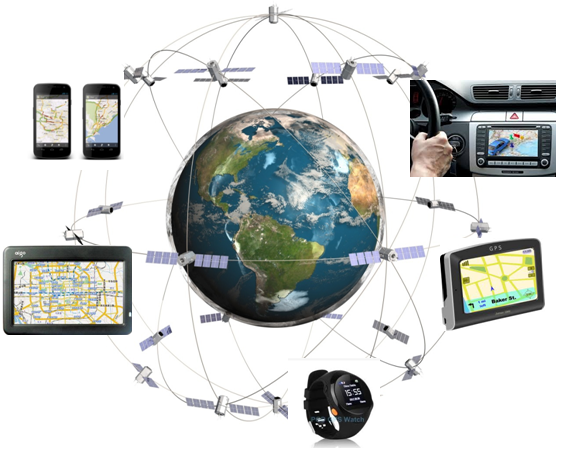 The Galileo constellation of satellites. Credits: http://galileo-nav.com/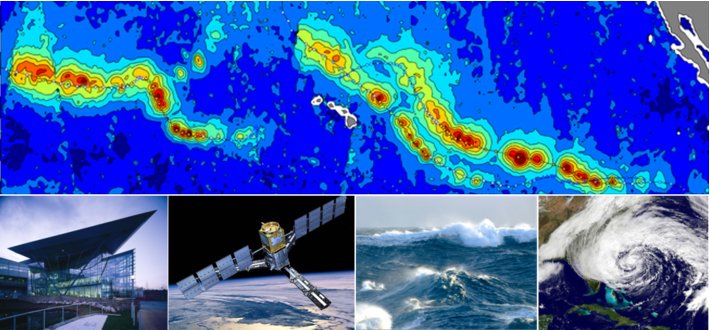 SMOS satellite. Credit: Image_flyerbot.png @lfremer
This Experience could be complemented with the following activity at El Planetario de Madrid:

Abuela Tierra